GUIDED TOUR OF THE CARRARA MARBLE QUARRIES, OF COLONNATA THE OLDEST QUARRY-MEN VILLAGE AND OR CARRARA OLD TOWN TO SAVOR SOME LOCAL FLAVORS.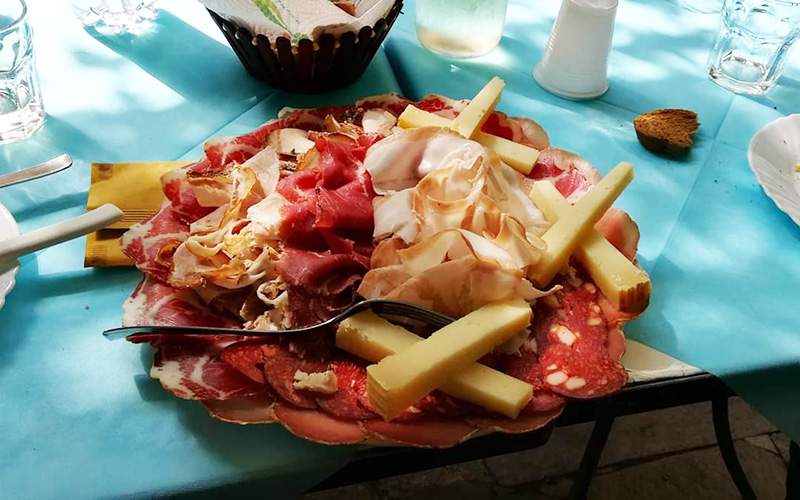 GUIDED VISITS WITH ENGLISH-SPEAKING DRIVER OF THE CARRARA MARBLE MINES, COLONNATA AND CARRARA OLD TOWN, TO SAVOR THE BEST LOCAL FOOD SPECIALTIES.
Minivan private guided excursion for foodies. Taste the real flavors of this unique region and learn more about the local cuisine.
Itinerary
This is a sample itinerary that can be modified according to your wishes or interests, in order to make you experience local flavors that will bring to life and make the day memorable.
Meet the driver guide and depart to the marble mines area, travel along paved roads through the marble valleys and climb almost to the top (almost 1000 mt. altitude – 3000 ft), from up there the views is simply breathtaking and will be easier to learn more about the geology of such a unique white stone: Carrara marble.
Visit an open cast marble quarry, from a safe spot (approx 20 mt. far from the operations) see the Quarrymen at work in order to learn more about the modern methods of excavation.
Afterward let's move to Colonnata, the oldest quarrymen's village, home of one of the local delicacies: the lardo di Colonnata. It is pig's back-fat seasoned and cured in marble tubs………simply unmissable!  Lastly, drive down to Carrara old town entirely built of its white marble, during the walk don't miss the chance to taste some farinata (cheek-pee flan) a sort of local street food.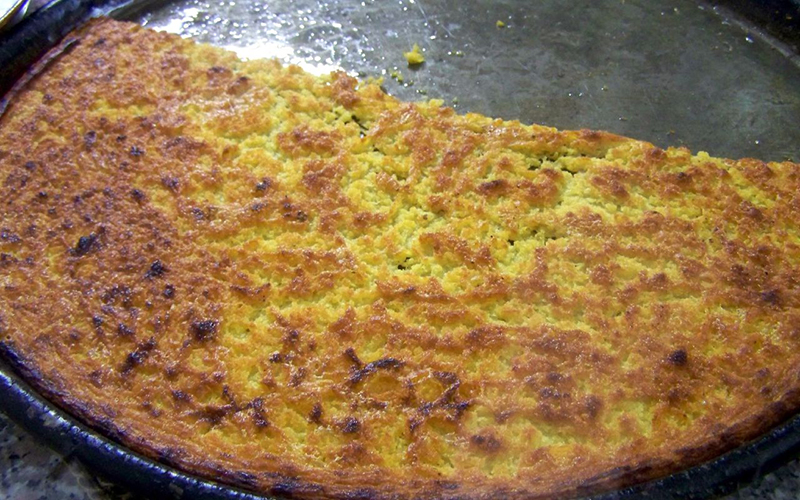 1/2 people € 250 – 2,5 hrs. approx.
3/4 people € 280 – 2,5 hrs. approx.
5/7 people € 320 – 2,5 hrs. approx.
Inclusions: VAT, taxes, transportation and guidance.
A/C minivan 7 or 8 seats. I opted for this vehicle for providing more comfort, legroom, wider windows and opportunity of pick-up at your hotel.
On request visit the underground quarry at € 15,00 per person. (open from April to October).
Family discount 10%
Full day tour, quotation on request.
SOME IDEAS TO ENRICH YOUR PROGRAM
Organization and invoicing of V&D Viaggi e Dintorni