SHORE EXCURSION FROM MARINA DI CARRARA PORT TO PISA AND LUCCA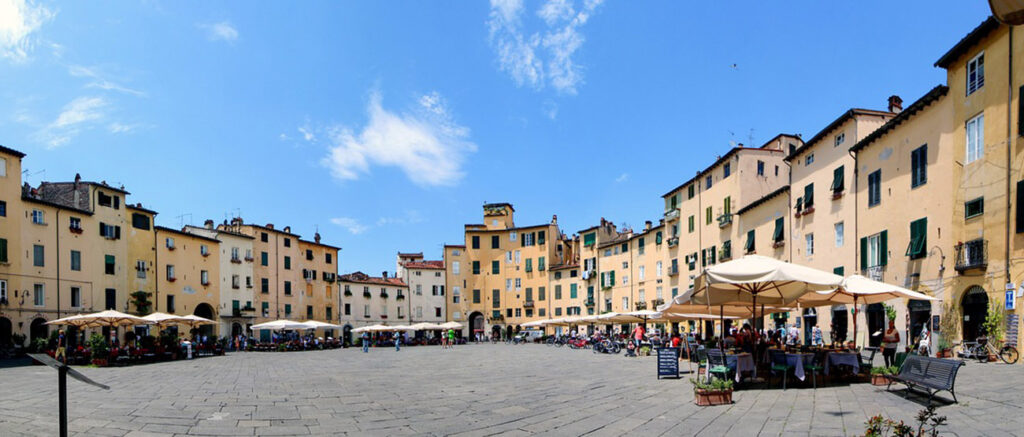 SHORE TRIP FOR EXPLORING THE TWO GEMS OF NORTHERN TUSCANY
Private cruise trip to Pisa and Lucca from the port of Marina di Carrara.
Itinerary
Meet the driver at marina di Carrara cruise facility and head to Pisa first. Upon arrival, let yourself get amazed by the ancient monuments of the Miracles Field Square: The cathedral with its bell tower (the renown Leaning Tower), the baptistery and the Monumental Cemetery. They all belong to the period between the XI and XIV century, and you may choose to explore them on your own or by hiring a local guide.
Late in the morning move to Lucca and arrive there around lunchtime, your driver will certainly advise a good place where savoring the local specialties. In alternative, you may end up in a local winery for a snack lunch and wine tasting.
The afternoon is dedicated to the self-guided exploration of Lucca, such a charming place! This town is not famous for ts monuments like Pisa, but the atmosphere that you always breathe is unique: narrow backstreets, hidden squares,  good shopping. Just enjoy it!
On the way back to Marina di Carrara, if there is time left, we could squeeze a stop for a gelato in Viareggio or in Forte dei Marmi the two pearls of the Tuscan Riviera.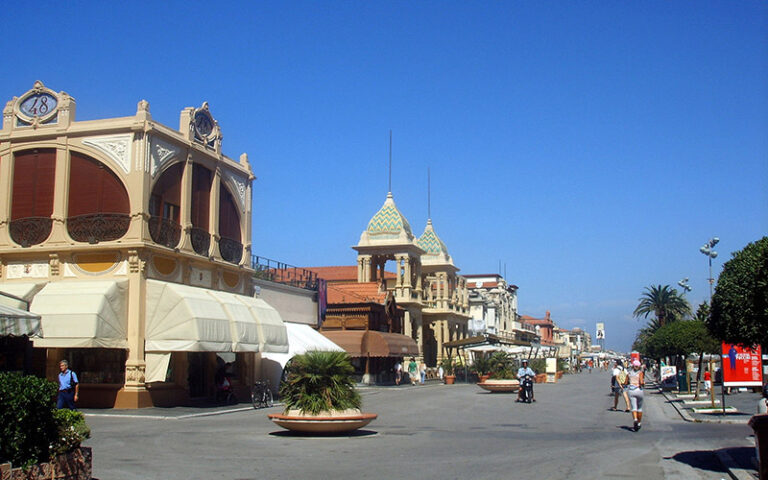 SOME IDEAS TO ENRICH YOUR PROGRAM
Organization and invoicing of V&D Viaggi e Dintorni