SHORE EXCURSION FOR VISITING A LOCAL WINERY, THE MARBLE QUARRIES AND A MARBLE WORKSHOP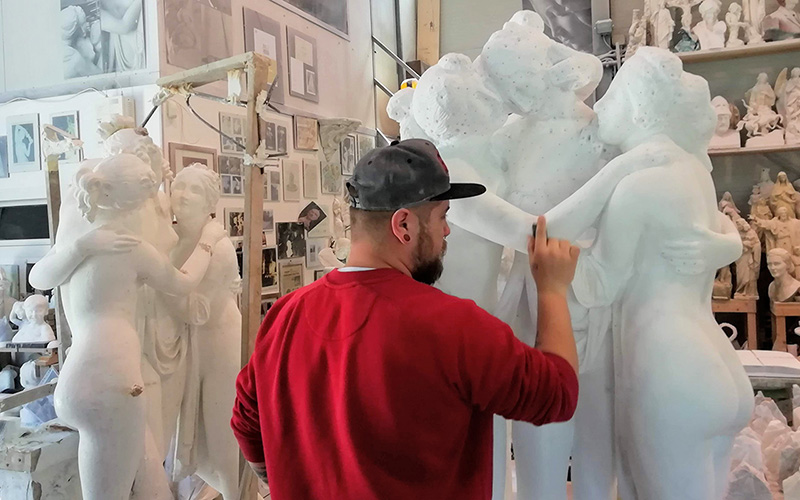 SHORE TRIP FOR TASTING THE LOCAL WINES AND VISIT THE MARBLE QUARRIES.
Private cruise trip to the Carrara marble mines, to the sculpture workshops and to a local wine cellar.
Itinerary
Meet the driver at the cruise facility and head to a local winery for the guided visit and a tasting of the local wines. They are not as famous as the Chianti wines, but it's definitely worth trying these local flavors.
Afterwards, head to the marble mountains for visiting the marble quarries, breathtaking views by reaching 1000 m. altitude where you will be surrounded by those unbelievable marble faces. 
For learning more about the history of excavation and transportation of marble, we will also visit the quarry museum, where are exhibited old and modern tools and machines. 
If you feel hungry now, we could have a snack in Colonnata, the oldest quarrymens village and after this the shore excursion continues with the visit of a sculpture workshop where the marble artisan make their own works.