SHORE EXCURSION FROM MARINA DI CARRARA PORT TO PORTOFINO AND ITALIAN RIVIERA
SHORE TRIP FOR EXPLORING THE STUNNING ITALIAN RIVIERA FROM MARINA DI CARRARA
Private cruise trip Portofino, Camogli and Santa Margherita from the port of Marina di carrara.
Itinerary
Meet the driver at marina di Carrara cruise facility and head to Camogli, a lovely coastal village of the Italian Riviera. Enjoy some free time on your own for strolling along the walkway by the sea and admire the imposing "palazzata" a tall long line of tower-houses facing the sea.
The tour continues by moving to Santa Margherita, one of the pearls villages located near Portofino. Free time for lunch and for visiting the village on your own.
In the afternoon, move to Portofino the smallest village but even the most famous of the area, don't miss walking up the Saint George church and savor the local gelato called "paciugo".
Head back to the Porto of Marina di Carrara.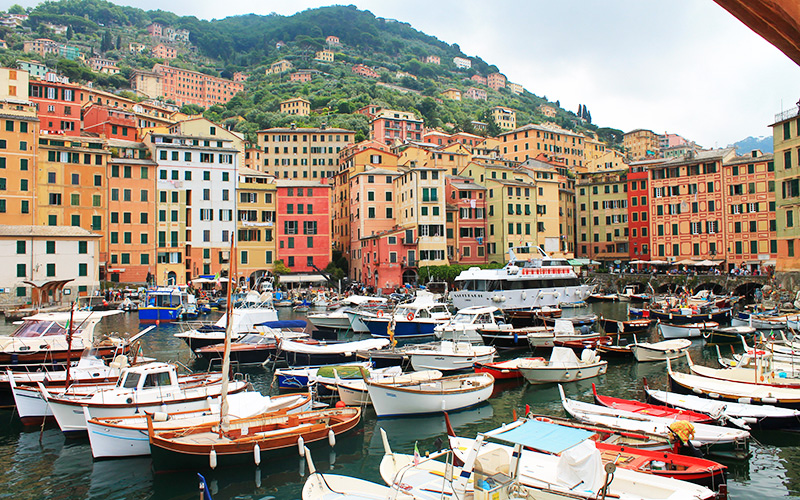 SOME IDEAS TO ENRICH YOUR PROGRAM
Organization and invoicing of V&D Viaggi e Dintorni