SHORE EXCURSION FROM MARINA DI CARRARA PORT TO PORTOVENERE AND THE 5 TERRE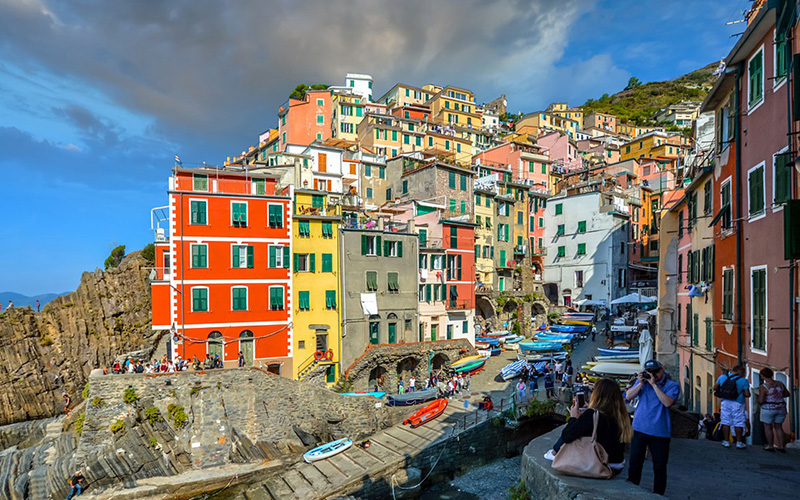 SHORE TRIP FOR VISITING PORTOVENERE AND THE 5 TERRE
Private cruise trip to Portovenere and the Cinque Terre: Manarola, Vernazza and Corniglia.
Itinerary
Meet the driver ad Carrara cruise facility and set off soon to Portovenere. It is a World Heritage Site like the 5 Terre, built as a naval base in the XII° century by Genoa, Portovenere offers many opportunities for exploring the village on your own: the main street, the Palazzata, Saint Peter church. Definitely unmissable.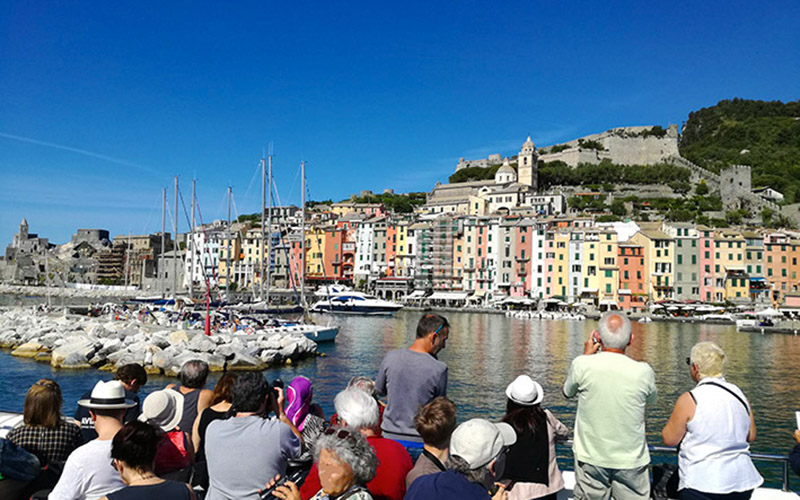 After Portovenere you could decide to reach the 5 Terre by:
Taking the public boat to enjoy the stunning views of the villages from the sea.
Stick to your driver and get to the Cinque Terre by car.
Free time for lunch is scheduled in Vernazza, such a charming place where take your time exploring the backstreets on your own and heave time to savor the local specialties together with the 5 Terre white wine.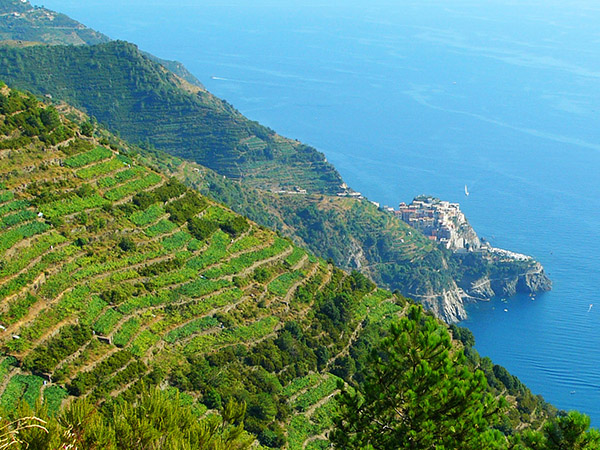 In the afternoon, meet your driver and depart to Corniglia, the smallest village of the 5 Terre, here have time for tasting the local homemade gelato before heading back to Carrara.
On the way back, admire the gorgeous panorama of the five villa
ges from the panoramic road with
SOME IDEAS TO ENRICH YOUR PROGRAM
Organization and invoicing of V&D Viaggi e Dintorni